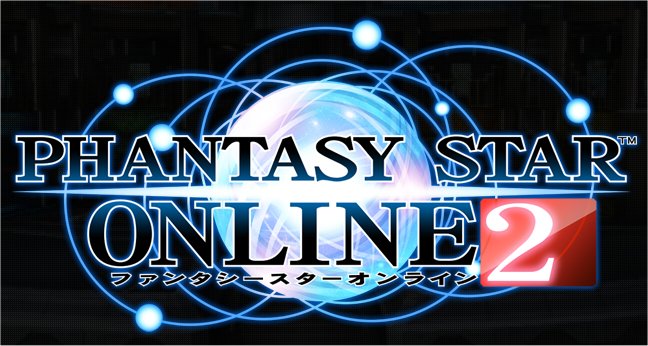 Six Southeast Asian (SEA) countries will soon be able to experience the world of Phantasy Star Online 2 (PSO2) as Asiasoft brings Japan's biggest RPG to Thailand, Singapore, Malaysia, Vietnam, Indonesia and the Philippines. Sherman Tan, chairman of Asiasoft says:
Since its first conception in 1987 on Sega Master System, Phantasy Star has been one of the most renowned gaming franchises in the world. In PSO2, Sega has developed exciting, unique and polished online action RPG experience.On behalf of Asiasoft, we are proud to carry on the legacy of Phantasy Star franchise to the current generation of gamers and to provide the best online service for this exciting title in Southeast Asian countries.
Naoya Tsurumi , the president and the COO of Sega Corporation adds:
Asiasoft has an excellent track record in publishing online games in Southeast Asian countries and this partnership is in line with Sega's aspiration to expand our PC online game portfolio. Sega and Asiasoft will be working closely together to provide the best PSO2 experience for users in Thailand, Singapore Malaysia, Vietnam, Indonesia and the Philippines by creating localized contents that will appeal to the market in said countries.
Sega's Phantasy Star Online series has a legacy of 25 years and has been a popular franchise since its first release Phantasy Star on the Sega Master System in Japan. The fantasy setting that crosses magic and technology has always been a significant and remarkable feature of the franchise. Its first online installment, Phantasy Star Online (PSO), pioneered online RPG in Japan when it was first launched in 2005 and even received many awards including the 5th Japanese Game Awards. Seven years later, on July 2012, its successor, PSO2 for Windows PC was released in Japan. As of August 2013, PSO2 holds record-breaking numbers for having 2.5 million registered IDs and 107,000 concurrent users in Japan.
In order to bring a fresh and innovative game to the table while staying true to the Phantasy Star Online franchise, PSO2 focused on three important things: infinite adventure, top-level action for online RPG and the ultimate character creation. PSO2 players are part of an Oracle interplanetary cruise fleet called the "ARCS" expedition and take on various adventures across galaxies. Battles and strategic actions are made more exciting not only by improved in-game graphics, but also by the highly customizable control system. The character creation was also given extra attention with comprehensive options, giving each character a unique look and feel for a more personal experience.
Phantasy Star Online 2 is set to be released for Windows PC in early 2014.
Credits:
Tech in Asia

Dish Network Internet
High speed internet for all your online gaming needs.