Happy holidays!
You may all be busy right now fussing over the presents you've been given, anxiously ripping the gift wrap, eager to see what's inside, hoping that it'll be that game you've been wanting since it came out or a new headset to plug in to enhance your online gaming experience.
Whatever's on your Christmas wishlist, my only wish for all of you is to enjoy the season. Go stuff yourself with food, don't waste what your mom prepared at the table!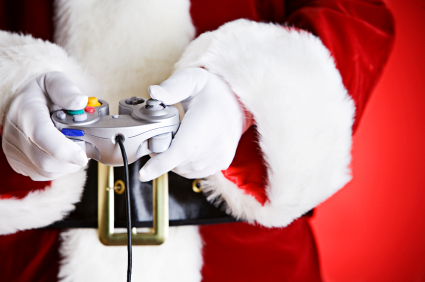 And oh hey, take this time to bond with your relatives. Challenge them to a video game, and make sure you'll pawn them!

Dish Network Internet
High speed internet for all your online gaming needs.