While Dragon Nest Global is still waiting for 10,000 facebook likes to reveal the CB date, the game is keeping on releasing new screenshots. Now the game has given out bundles of screenshots for the 4 basic classes. Which class will you play?
Sorceress (female):
Good girls are made from sugar and spice but cross the Sorceress and she will engulf you without mercy in fire and ice! See how the mighty mage unleashes her icy fury upon her enemies, securing sweet victory with the last laugh!
Cleric (male):
Well versed in both combat and healing magic, the Cleric is strong in both offense and defense. See how the versatile Cleric fries his opponents with his powerful lightning attacks while boosting up on white magic with the help of his relics!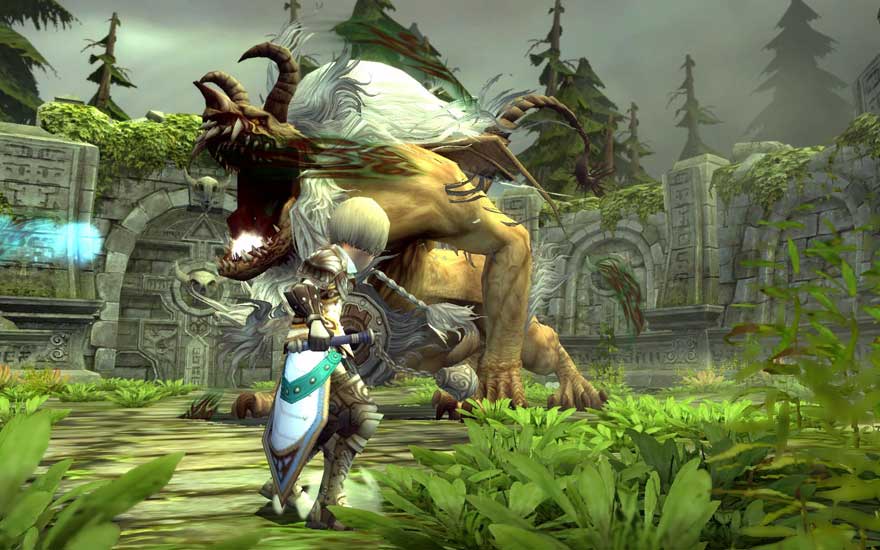 Archer (female):
Lithe, nimble and blessed with wide vision, nothing escapes the sharp eyes of the Archer. See how this little elf packs a mega punch with her trusty bow as she rains her deadly arrows from the skies!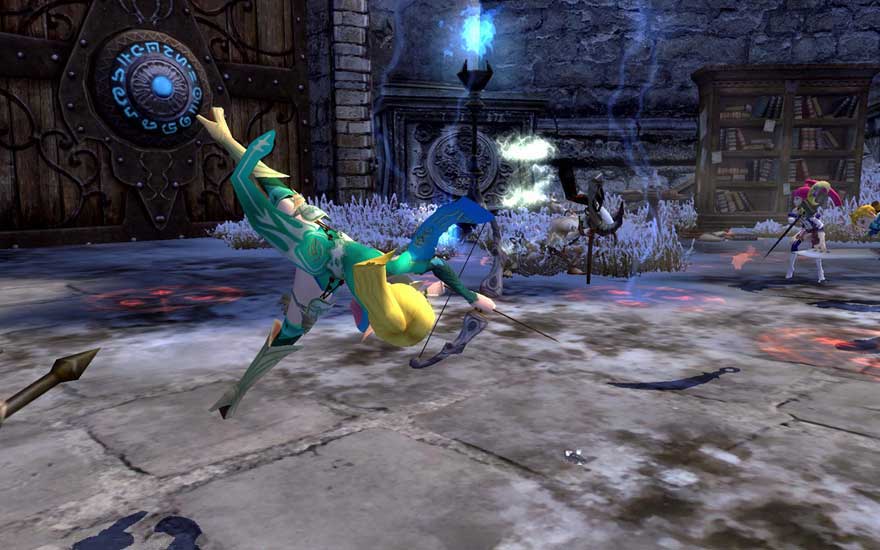 Warrior (male):
Relentless in his pursuit for justice, the Warrior frequently finds himself staring at the face of danger. Not that it bothers him of course. See how this fearless fighter delivers his signature quick and deadly whirlwind attacks in the battlefield, giving his enemies one last dance -- the dance of death.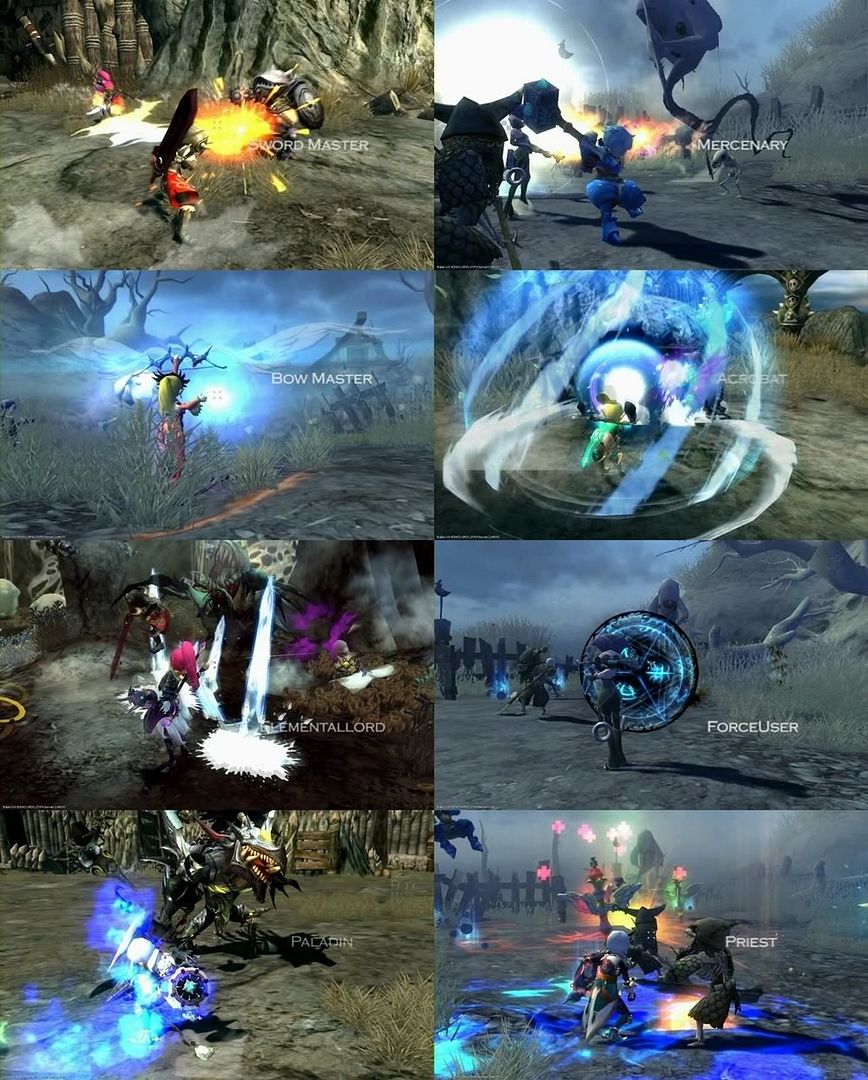 Credits:
MMOsite

Dish Network Internet
High speed internet for all your online gaming needs.